Projects & Services
About Ben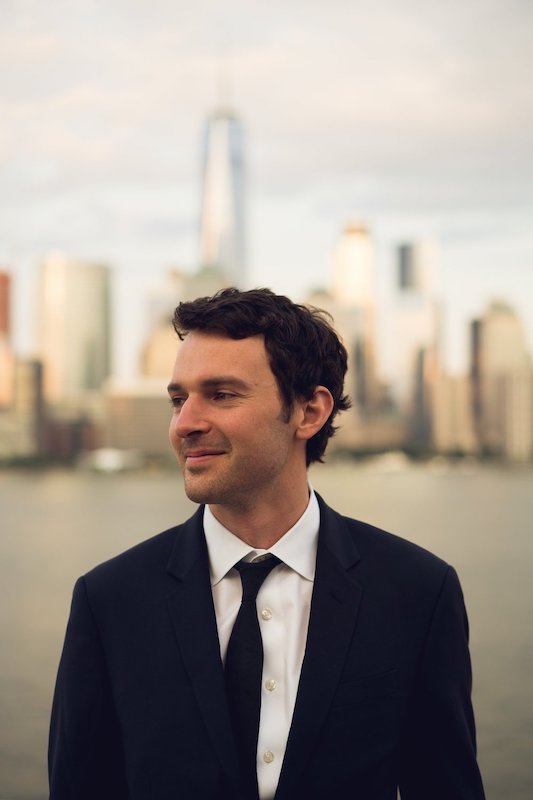 Like so many others in this day and age I find myself on a spiritual path, awakening to totally new ideas and paradigms about how the world works, and who I really am.

I like to keep myself busy creating, learning, and helping others. I'd love to assist you in a BQH session if that's something that you're interested in, or share my music with you.

Upcoming projects: Guided Meditations, with Music by yours truly.